Fender Japan Exclusive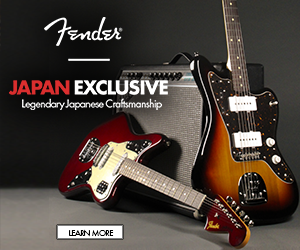 Since March 1982, Fender Japan Ltd have been producing some of the world's finest guitars. With a few exceptions, these guitars were produced and sold solely to the Japanese market.
In April 2015, Fender Musical Instruments Corporation took over the reigns and created Fender Music Corporation (Japan).
A limited one off run has been made available in Australia.
The "Japan Exclusive" series have hit our shores and are available instore. Models include:
Stratocaster

Telecaster

Jazz Master

Mustang

P-Bass

Jazz Bass
There are no products listed under this category.